Kingdom Ranker is a prominent Digital SEO company headquartered in the heart of United Kingdom, dedicated to providing unparalleled digital marketing solutions. With a visionary approach and a team of seasoned professionals, Kingdom Ranker has established itself as a leading player in the game of search engine optimization (SEO). By delivering exceptional results and empowering businesses to thrive in the competitive digital landscape, Kingdom Ranker has earned a reputation for excellence.
At Kingdom Ranker, our vision is to be the catalyst for businesses' online success by leveraging the power of SEO. We aspire to help organizations increase their online visibility, reach their target audience, and achieve sustainable growth. By combining cutting-edge technology, industry insights, and a results-oriented approach, we strive to become the go-to digital marketing partner for businesses worldwide.
Our mission at Kingdom Ranker is to deliver effective and ethical SEO strategies that yield tangible results for our clients. We are committed to understanding their unique goals, challenges, and industry landscapes to develop tailored solutions. Our dedicated team of SEO experts applies innovative techniques and stays ahead of the evolving search engine algorithms to maximize organic traffic, boost conversions, and enhance overall online performance.
Abhijith Jayaprakash
Managing Director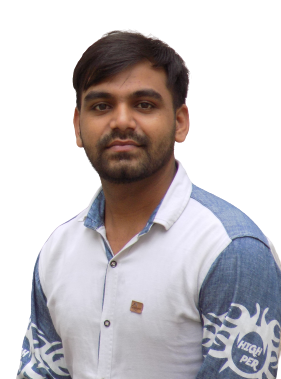 Lokesh Chaudhary
Web Development Head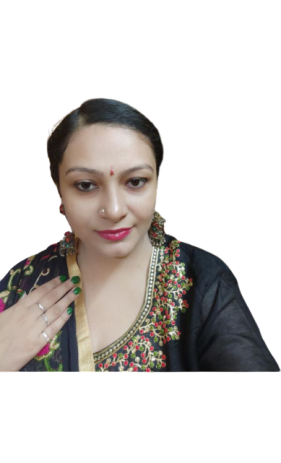 Jyoti Dhiman
Senior Content Editor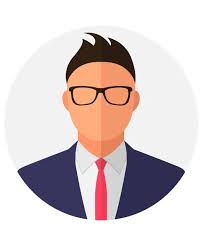 Naeem Patel
Head of operations United Kingdom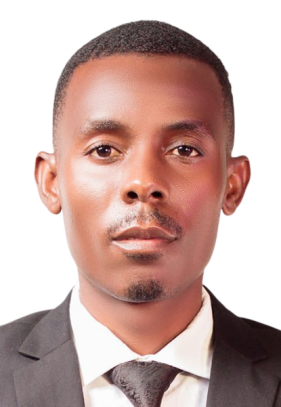 Nabi Wits
Head of Operation Malawi
Youth Development Programs
Kingdom Ranker firmly believes in investing in the future generation of digital marketers. We have established comprehensive youth development programs aimed at nurturing talent, fostering creativity, and providing practical exposure to aspiring SEO professionals. Through internships, training initiatives, and mentorship programs, we offer valuable learning opportunities to young enthusiasts who wish to embark on a successful career in the digital marketing industry.
Why you should be at Kingdom Rankers
By joining Kingdom Ranker, you gain access to a team of seasoned SEO professionals who possess extensive knowledge and experience in the ever-evolving digital marketing landscape. You'll have the opportunity to work with industry leaders and stay at the forefront of SEO strategies and techniques.
GROWTH ORIENTED ENVIRONMENT
At Kingdom Ranker, we foster a culture of growth and continuous learning. We encourage our team members to explore their potential, embrace challenges, and push their boundaries. You'll have ample opportunities to enhance your skill set, develop new competencies, and advance your career within a supportive and dynamic work environment.
IMPACTFUL CLIENT ENGAGEMENT
By being a part of Kingdom Ranker, you'll work on diverse and engaging projects that span across industries. You'll have the chance to collaborate with renowned brands, contribute to their success stories, and witness the direct impact of your SEO expertise in driving business growth.
Kingdom Ranker is committed to leveraging the latest tools, technologies, and analytical frameworks to drive success for our clients. By joining our team, you'll have access to cutting-edge resources and the freedom to explore innovative approaches to SEO, ensuring that you stay ahead in this ever-evolving field.
We understand the importance of maintaining a healthy work-life balance. Kingdom Ranker promotes a flexible and inclusive work environment that values your well-being. We believe that a positive work-life balance enhances productivity and creativity, allowing our team members to thrive both personally and professionally.
Anything you want ask, please fill the form. We will revert back within an hour via e-mail.